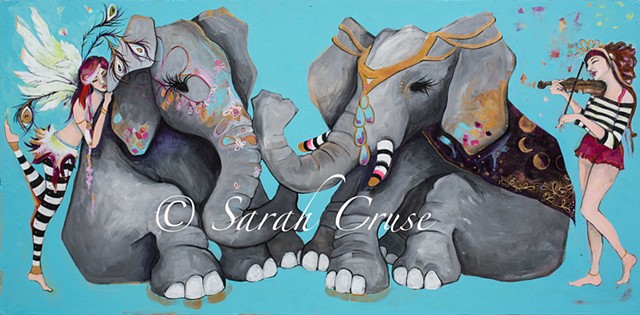 ***Hello, My website is under reconstruction.
You can still see and buy my art but please excuse the less than fabulous presentation.***
Thank you so much for visiting my paintings! Please come in and look around.
Don't forget to CONNECT WITH ME so I can add you to my correspondence list.
*Payment plans always accepted.
Please inquire for shipping details ~
Thanks!